Looking for a high-quality, versatile camera for motovlogging, the Insta360 One X2 is definitely worth considering.
Where to Buy Insta360 One X2 in the Philippines?
Insta360 One X2 is the latest 360-degree camera from Insta360. If you're looking for where to buy Insta360 One X2 in the Philippines, there are a few options. The Insta360 website itself has a list of authorized resellers in the Philippines, including major electronics stores like Photoline.
Insta360 One X2 Store
You can also buy Inst360 directly on their website (Free Delivery, Tax-Free)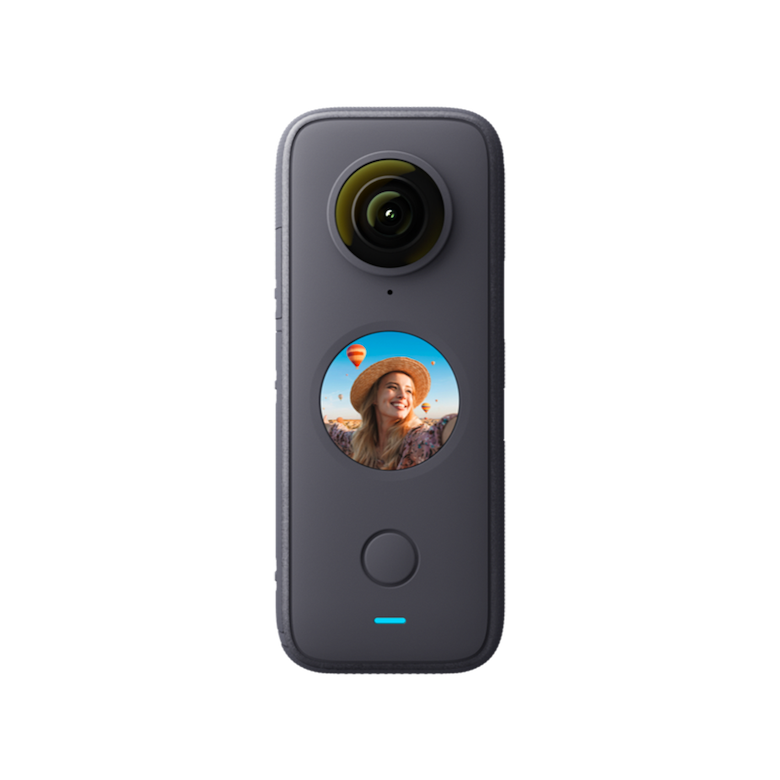 Buy today to get FREE 120cm Invisible Selfie Stick, valued at $14!
Shopee
You can also find the Insta360 One X2 on Lazada and Shopee, where it's available from a number of different sellers. Prices vary depending on which seller you choose, but you can expect to pay around PHP19,000 for the
What is Insta360 One X2?
Insta360 One X2 is a new 360-degree camera that allows you to capture your surroundings in stunning detail. It's small and lightweight, making it easy to carry with you wherever you go. And with its built-in stabilization, you can get smooth, steady footage even if you're moving around.
The Insta360 One X2 also has a variety of different modes that let you customize your experience. For example, the Bullet Time mode lets you slow downtime, while the Steady Cam mode ensures that your footage is always smooth. Whether you're capturing a special moment or just exploring your surroundings, the Insta360 One X2 is the perfect way to do it.
You may like to read: Affordable Helmet Intercom (Philippines): Ejeas V6 vs Ejeas Q7
What Comes in the Box?

Can you use Insta360 One X2 for motovlogging?
The Insta360 One X2 is a great option for motovlogging. It's a small, lightweight camera that can be easily mounted to your helmet or handlebars. Plus, the One X2 is compatible with a range of Insta360 accessories, making it easy to customize your setup to suit your needs.
Insta360 One X2 vs GoPro?
The Insta360 One X2 and GoPro are two of the most popular action cameras on the market. I'm currently using second-hand GoPro Hero 4 and GoPro Hero 5, and Insta360 One X2.
Overall, the Insta360 One X2 offers several advantages over my old GoPro cams. First, it has two lenses that allow you to capture immersive 360-degree video. Second, you can buy a cheap mic adapter for only $10-12. GoPro's mic adapter costs $60. Third, it comes with a variety of mounting accessories that makes it easier to attach to your helmet or bike.
How to Edit Insta360 One X2 Videos on PC?
Once you have recorded some stunning video footage with your Insta360 One X2, you might want to edit it on your PC to create an even more impressive final product.
Fortunately, the process is actually quite simple and only requires a few steps. Here's how to do it:
1Download and install the Insta360 Studio software for desktop.
Connect your One X2 to your computer via USB Type-C cable.
Launch the Insta360 Studio software and click "Import".
Select the video files you want to import and click "Open".
Once the files are imported, you can start editing
Is Insta360 one X2 waterproof?
Insta360 cameras are some of the most popular 360 cameras on the market. The Insta360 One X2 is a great option for those looking for a high-quality 360 camera that is also waterproof. The camera is rated IPX8, meaning it can be submerged in up to 10 meters of water for up to 30 minutes. It also features a durable design that can withstand drops and bumps. But I'd recommend that you don't submerge it underwater and buy the dive case instead.
Insta360 one X2 Waterproof Dive Case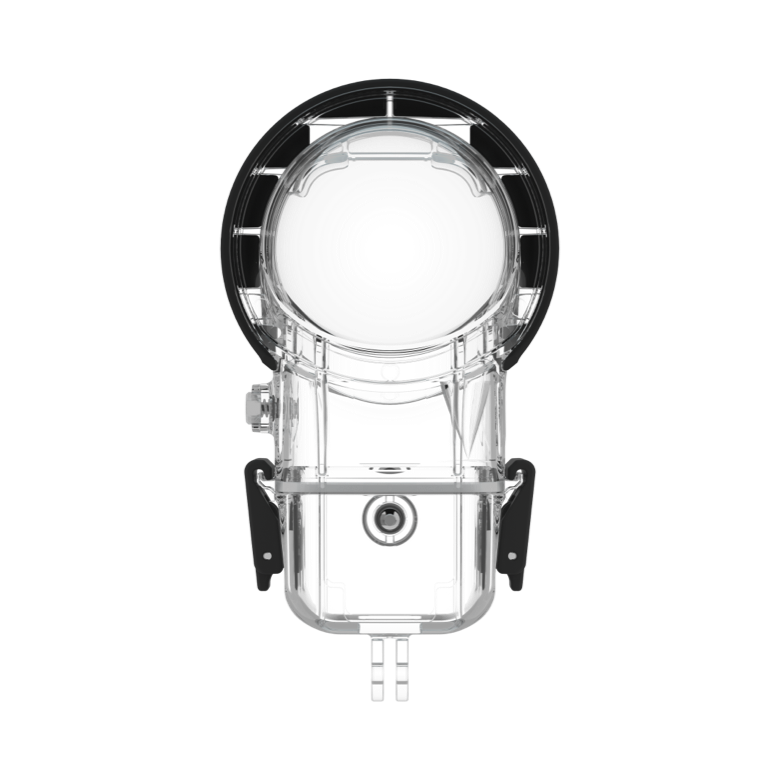 The Insta360 One X2 Dive Case is a must-have accessory for any underwater photographer. The case is designed to protect your Insta360 One X2 camera from the elements, while still allowing you to capture stunning underwater footage. The case is waterproof up to depths of 30 meters, and it also features a built-in red filter that helps to bring out the colors of the underwater world.
In addition, the case has an integrated lens protector that prevents scratches and other damage to the camera lens. With the Insta360 One X2 Dive Case, you can rest assured that your camera will be safe and protected while you're exploring the wonders of the underwater world.