Cruising the streets on a motorcycle has become a fun pastime for some, but for the people who have become very passionate about it, each ride must be met with comfort that only appropriate accessories for your ride can give.
A way to do that is by investing in a riding jersey that can make your rides a breeze. When looking for the perfect riding apparel, you might want to look out for these three things: fabric (make sure that it's made of breathable material), fit (the jersey must fit your body), and style (you can pick a design that fits your style).
I've listed down my top ten picks from Boss Carl Customs! This apparel shop is known for its stylish designs and comfortable fit that is a must-have for all riders!
BCC Villain Riding Jersey

If there is one thing in common with villains, it is that they are all well-dressed. This customized riding jersey is something you'll want in your wardrobe because of its style and the comfort it brings.
BC-Floral Riding Jersey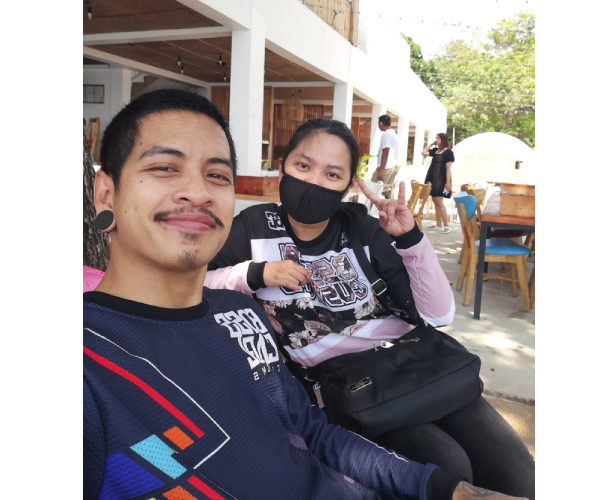 Give your riding partner the best present you can give them by gifting them a long-sleeved riding jersey! It's dri-fit, cool, and in a cute floral design that your wife or girlfriend will adore!
BC Samurai Warrior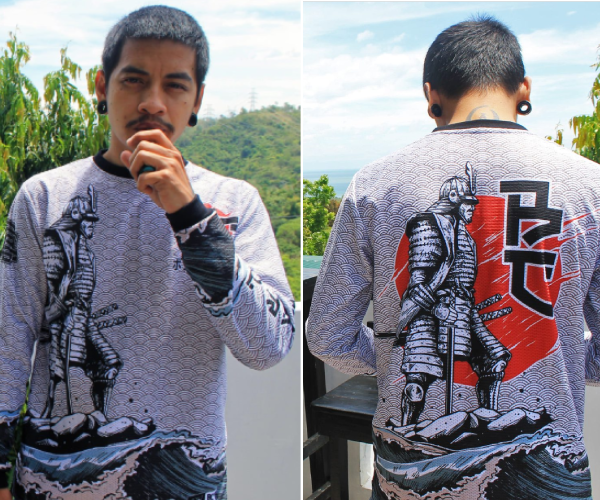 Boss Carl Customs is the go-to riding apparel shop and for good reason–all their products are originally designed by their team and are made from high-quality material to bring you extreme comfort while you're in extreme adventure mode.
BC – Floral V2.0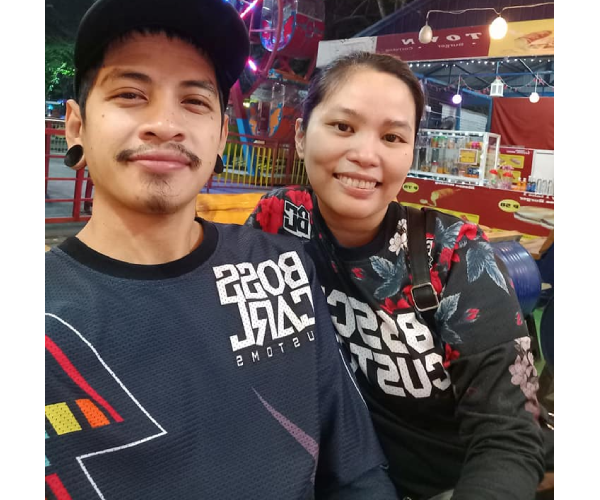 Ride with your official backride in style by giving them this floral printed jersey to match yours with! It's made from quality material and is completely customizable!
BC- Summer Vibes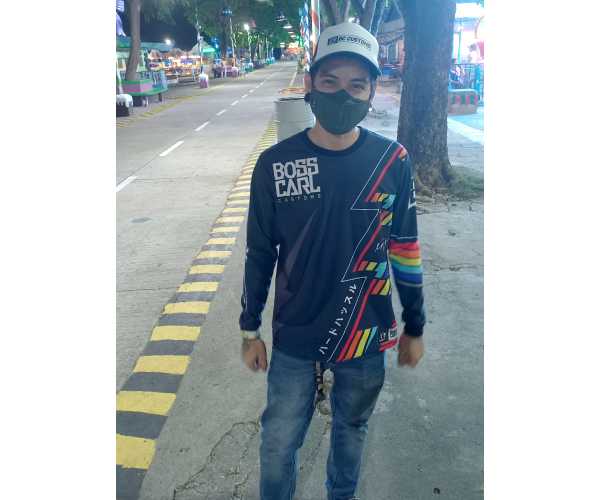 If you can't beat the heat, enjoy it; the best way to enjoy it is by spoiling yourself with this summer-inspired riding shirt! This long-sleeved riding jersey is made from breathable material to bring you comfort when riding for long hours.
BC-Koi Riding Jersey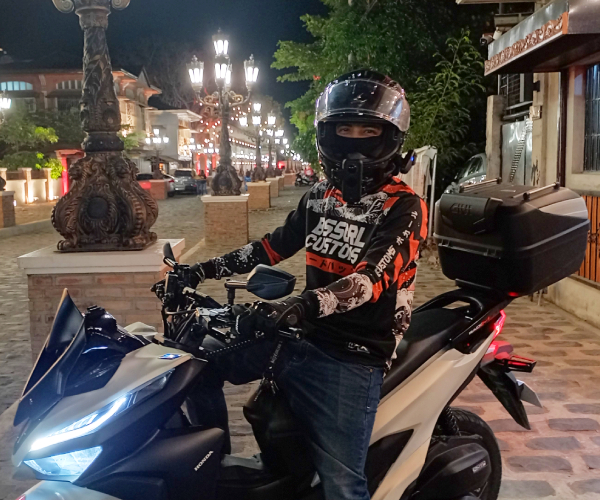 This is definitely one of our favorite designs from Boss Carl Customs! This one combines Japanese art with street aesthetics that lets you ride in style and comfort.
BC Neon Riding Jersey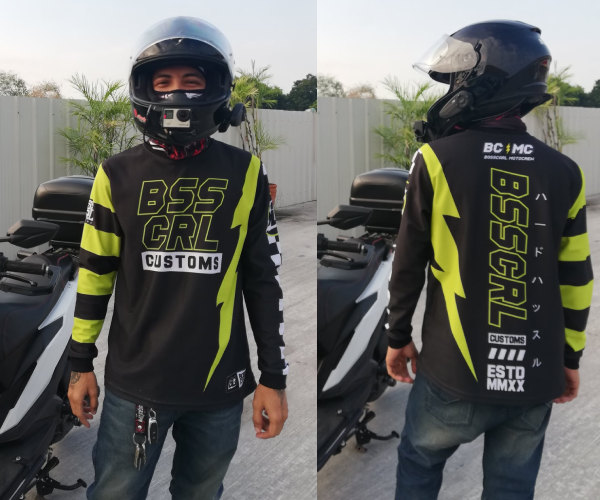 You'll be catching everyone's attention with this neon-printed jersey! It's got a dri-fit material that will keep sweat off your back, so you can ride the day away without all the hassle!
Don't leave for your next riding adventure without these customized jerseys! Get your set of customized riding apparel for you and your friends now!